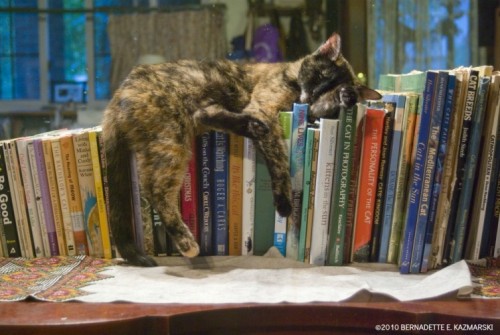 Reading List
Last updated November 2016
Reading is as essential as breathing to me.  When I read a book that I find educational, inspirational, helpful, moving, interesting, or just plain fun, I want to share it with everyone.  I hope you enjoy this selection!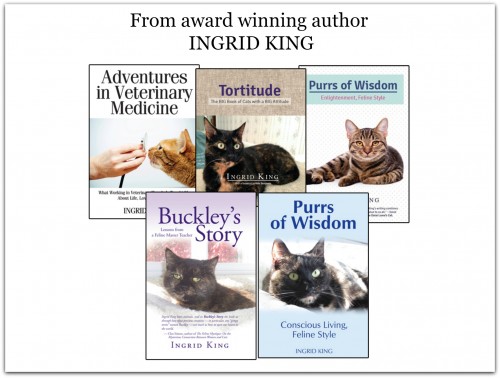 FTC Disclosure: I am a participant in the Amazon Services LLC Associates Program, an affiliate advertising program designed to provide a means for sites to earn advertising fees by advertising and linking to products on Amazon. 
Animal Books
This section Includes novels and memoirs.
Murder Mysteries featuring Cats and Dogs
Pet Health and Behavior
There are a lot of books on the market about natural and alternative pet health care, and it can be difficult to determine whether the information presented is correct and up to date.  I've found the books below to contain solid, well-researched information, but your pet's veterinarian should always be your ultimate resource when it comes to your pet's health care.
 Pet Loss and Grief
Reiki
 Conscious Living